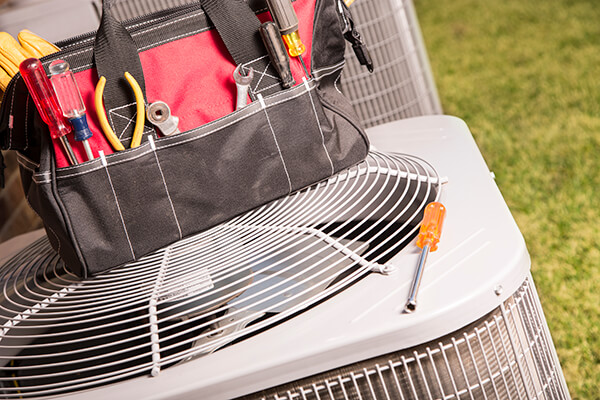 Residential Services
When you're searching for an ideal heating and cooling company for your home, Mario's AC has the resources to meet your indoor comfort needs. We're an established heating and cooling company in Hudson, FL, that provides residential services. Our NATE-certified technicians have the expertise to repair air conditioners and heaters from any manufacturers.
Commercial Services
At Mario's AC in Hudson, FL, we understand how to keep your business at a comfortable temperature throughout the year. Our NATE-certified technicians have eight decades' worth of combined commercial service experience under their belts. We're able to handle heating and cooling repairs, installations, and maintenance for our commercial customers in the area.
Indoor Air Quality
We perform indoor air quality testing in Hudson and the surrounding areas. These tests are completed by our highly trained technicians. Furthermore, the tests are done using the latest technology and applied sciences based on current standards, acceptable industry practices and guidelines. After completing an indoor air quality assessment, we can offer you recommendations.
Duct Cleaning
Mario's AC in Hudson knows that air duct cleaning services are important if you want to get the most out your system. Your ducts circulate airflow and are a critical part of making sure that each room in your home will be at the desired temperature. We typically use a combination of vacuums and brushes to knock dust, dirt, and debris loose from your ducts, and everything we collect is sent out to our receptacles.
New Construction
Are you building a new house, or have you recently added to your existing home? Do you now require a local company in or near Hudson, FL, that specializes in new HVAC construction? Mario's AC can help. We are a fully licensed and properly insured company that handles new installations.