Trustworthy AC Repairs
Turn to Mario's AC if you want to work with a reputable AC repair company that serves Wesley Chapel, FL. The local Florida weather can get pretty hot and humid in the spring and summer. That is why a functioning AC system is important to your health.
We strive for 100% customer satisfaction on all our air conditioner repair jobs. Our expert technicians aim to find a long-term solution to your AC woes.
With us, you can expect:
Professionalism
Great customer service
Expert care
Professionalism
Great customer service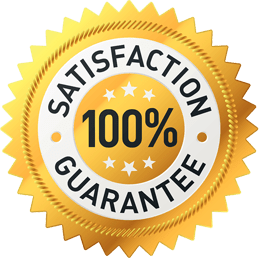 Great Air Conditioner Repair
If your air conditioner has broken down or simply is not running as well as it used to, hire a professional air conditioner repair service. No one wants to be stuck in the heat of summer for long. Thankfully, our experts know how to make quick repairs. We are known for working fast without sacrificing quality.
If your AC simply stops working one day, then it will be obvious that you need repairs. But what if the problem is something ongoing and more subtle? How will you know if it needs repairs? Sometimes, it is easy to become complacent with a problem that has an easy fix.
Maybe your air conditioner makes odd noises or leaks water. This is not the way the machine is supposed to work. If you do not get it fixed right away, you could have a much larger problem in the future. At Mario's AC, we have the tools and talent to diagnose all types of AC or heating repair issues. Our crew can perform a full inspection and explain your options.
Signs your AC might need repairs:
It makes strange noises or emits odd odors
Your energy bills suddenly start to surge
Some rooms cool better than others
The system will not turn on or will only blow warm air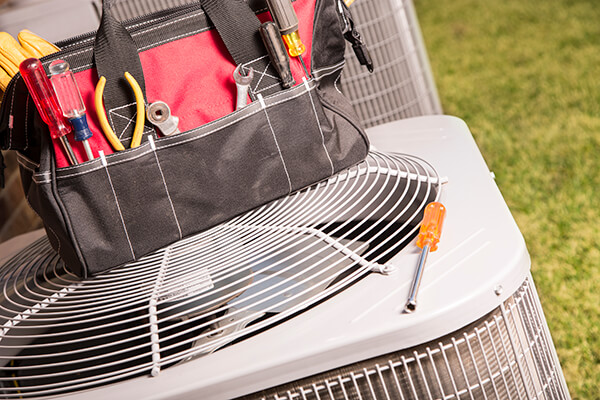 Reliable AC Repair Company
If your air conditioner is not cooling well, keeps acting up or makes annoying noises, do not despair. Just contact us so that we can fix everything. There is absolutely no reason to suffer without quality air conditioning. We will make sure your air conditioner is running properly with its greatest energy efficiency and best cooling capacity. Repairs will also extend the life of your machine. This means that you will not have to worry about an AC replacement. We also provide AC maintenance services to help maintain your cooling system and keep it running efficiently for years to come.

To learn more about our cooling services, or even our heating repairs and more in Wesley Chapel, call us at Mario's AC today.