Reliable AC Service Company
Mario's AC is an AC company in Tampa, FL, that specializes in air conditioning equipment. Our skilled technicians provide 24-hour repair service for all the major brands of air conditioners. We have been handling AC breakdowns for a combined 80 years, making us the most reliable choice when you need to get your cooling system up and running again. Emergency repairs are our specialty, and it shows with the numerous customer service awards that we have won. Our team will walk you through each step of the repair process and address any questions or concerns you may have.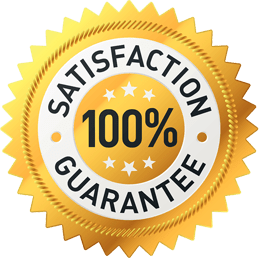 A few reasons you can rely on us:
Convenient scheduling options
Cost-effective repair plans
NATE-certified technicians
Customer satisfaction guarantee
Fixing Tampa AC Problems
Florida summers are hot and humid, and the weather can make indoor environments dangerous without air conditioning. Air conditioning systems tend to suffer breakdowns when they are stressed by around-the-clock operation. You need an AC repair service to arrive and fix the problem fast when that happens.
Problems air conditioners can develop:
Blower fan motors stop working
Compressor pumps fail
Refrigerant leaks
Electrical components fail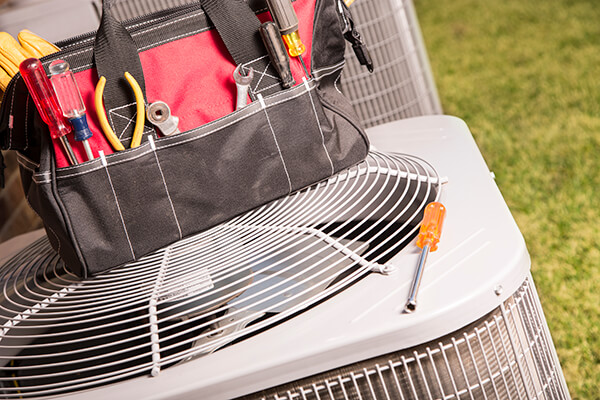 Different problems require various solutions. For a refrigerant leak, our technician will locate the leak, repair it, and recharge the unit's refrigerant supply. Electric motors and pumps can be fixed by replacing them. Electrical problems are isolated to the problem part whether it's a corroded wire or blown fuse. Our experienced technicians have seen all the common failures and know what to do to solve them.
Courteous AC Service
During a hot summer, air conditioning is not optional for local residences and businesses. Mario's AC takes customer service seriously and understands how important an AC repair can be for your comfort and safety. We have repair technicians on call 24 hours a day to go to any location in our service area. It is also the reason we ensure that our pricing plans are reasonable.
Our technicians are trained to provide courteous and convenient service. They will assess the work area and determine the best way to repair your AC with minimal disruption to your life. They will also work with any special needs you may have to find the best solution to the problem.

You can count on Mario's AC for any AC service needs you have this summer. We will be there when you need us to get your air conditioning operating again. We also offer heating repairs, AC installation and maintenance services, so call us today to schedule a service or learn more!