Crystal River's Air Conditioner Service
For over 20 years, Mario's AC has been serving the AC repair needs of customers in Crystal River, FL. The heat and humidity of Florida weather demand an air conditioning system that runs reliably and efficiently. Thankfully, our crew has over 80 years of combined experience in keeping homes comfortable and cool.
We recognize that a problem with your air conditioner needs to be handled quickly. In emergency situations, we'll try our best to have someone at your home within an hour. At Mario's AC, we are dedicated to keeping Crystal River residents comfortable.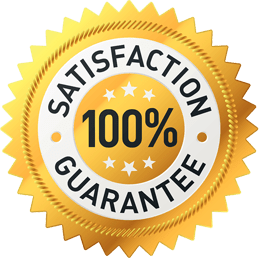 Customers also appreciate our:
NATE-certified technicians
Free service calls during regular hours
100% Customer Satisfied Award
Customer service in English and Spanish
Trustworthy Air Conditioner Service
A working air conditioner is a necessity for Florida homes. Without a climate control system, a home could have some serious health and comfort problems. Issues might include mold growth and infestation by pests that enjoy the humidity. At Mario's AC, we understand that when a Crystal River home needs an AC repair, we need to get there as soon as possible.
Our technicians have the knowledge and skills to repair all makes and models of air conditioning systems. During regular hours, our service calls are free. This means we'll show up at no cost and give you a fair estimate for the repair. We only get paid when you are satisfied.
Signs that air conditioner service is needed:
Strange sounds or loud operation
Pooling or leaking near the unit
Unexpectedly high utility bills
Constant cycling
Inconsistent cooling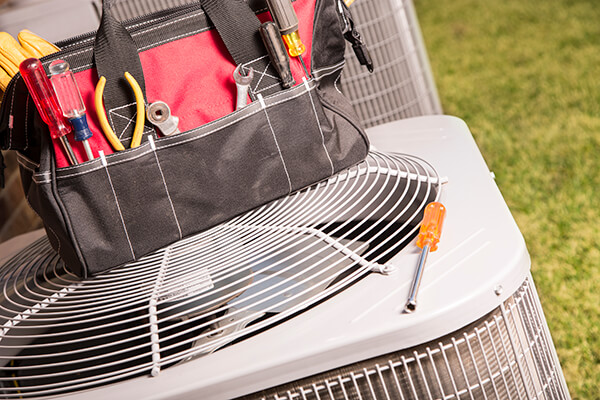 Crystal River's AC Repair Provider
There are a variety of problems that can occur with an air conditioner. In the worst cases, the unit stops completely and you are left with a hot, sticky home. In other cases, the unit may just become less efficient. However, this will lead to higher energy bills. That's why getting a quality repair is like a good investment. One of the reasons that we offer a free initial service call is to encourage you to contact us before the unit breaks down. Non-emergency repairs are usually easier to handle, which means less time without air conditioning.

Whether it is a complete unit failure or a minor repair in Crystal River, the Mario's AC difference remains the same. If we can't fix it, you don't pay. Contact us today to schedule a service appointment for your Crystal River home, whether it's an installation, maintenance or heating repair.